For the renovation and reinstallation of the MIT Museum's most popular exhibition, I performed interpretive planning and project management. I developed and tested interactive experiences, edited video, and wrote exhibition copy.
click images to enlarge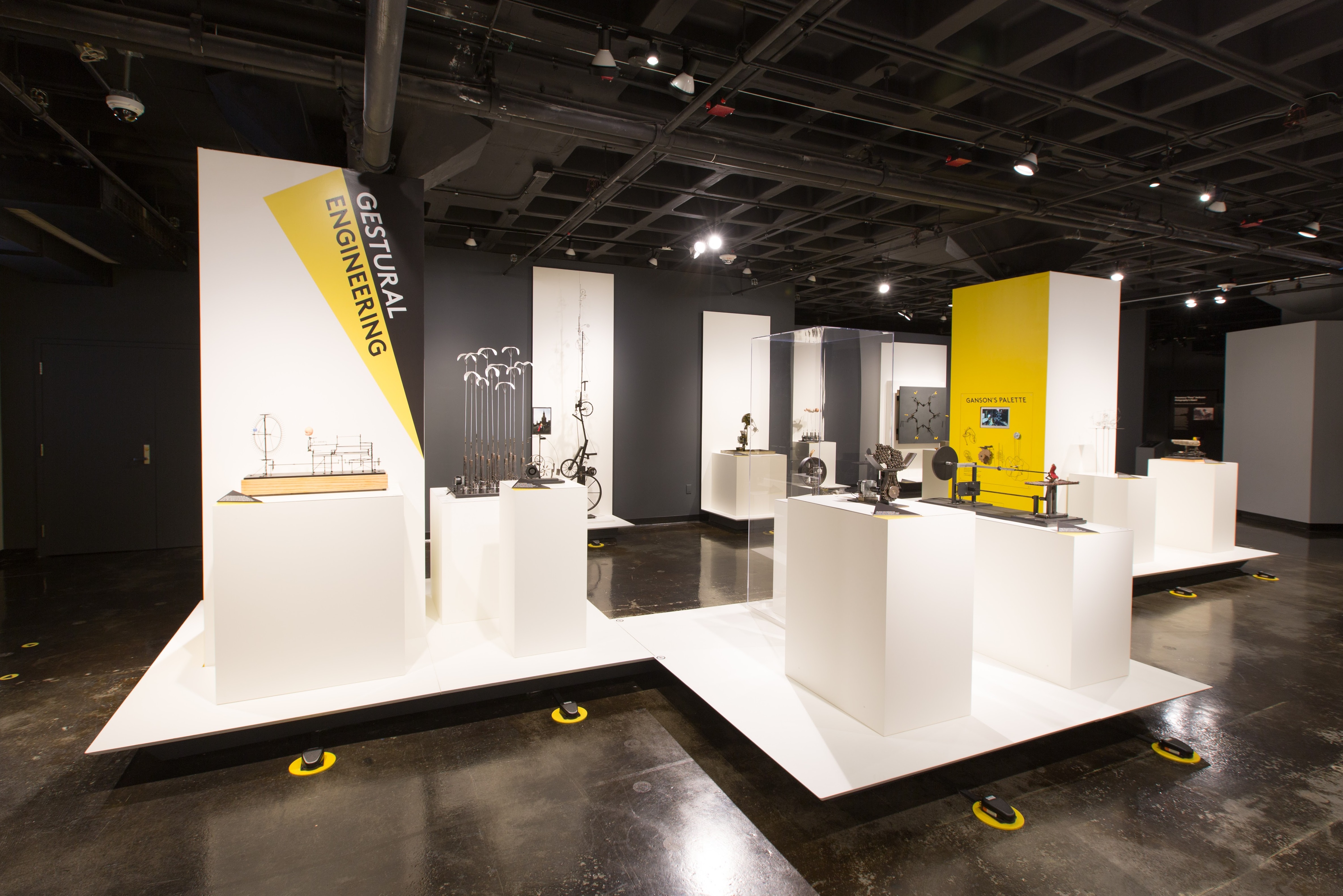 CAMBRIDGE - If the pleasure people take in going to exhibitions were somehow equivalent to compound interest, accruing to the host museum, Arthur Ganson's kinetic sculptures would have made the MIT Museum the richest museum in town. Ganson's work has been on display since the museum opened in 1995.